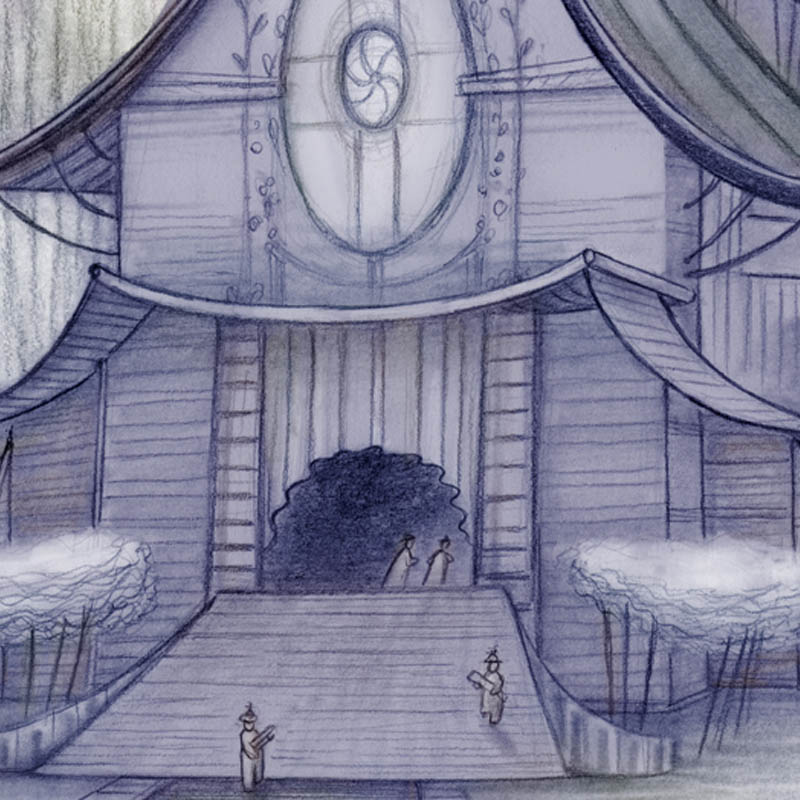 "Hiding in Happytown" web series.
March 12, 2014
My web series needs more viewers. It needs viewers who don't mind taking a little time to watch the story of a tortoise struggling to understand the ways of urban rabbits; a tortoise who accidentally gets a job in show business, has some mishaps on the road to love, and ends up just fine. My web series needs viewers with a sense of humor and an attention span. Please be one of these lucky people and go
here.

Watch the episodes in order to get the best viewing experience.

Thank you kindly.